Drive Clean & Green with Anaheim
Your journey to a more sustainable future starts here!
There are 120 electric vehicles available. Discover yours.
Compare the cost of your selection to a similar gas vehicle. An EV can save you money because it can be cheaper to own and maintain than a 100% gasoline-powered car.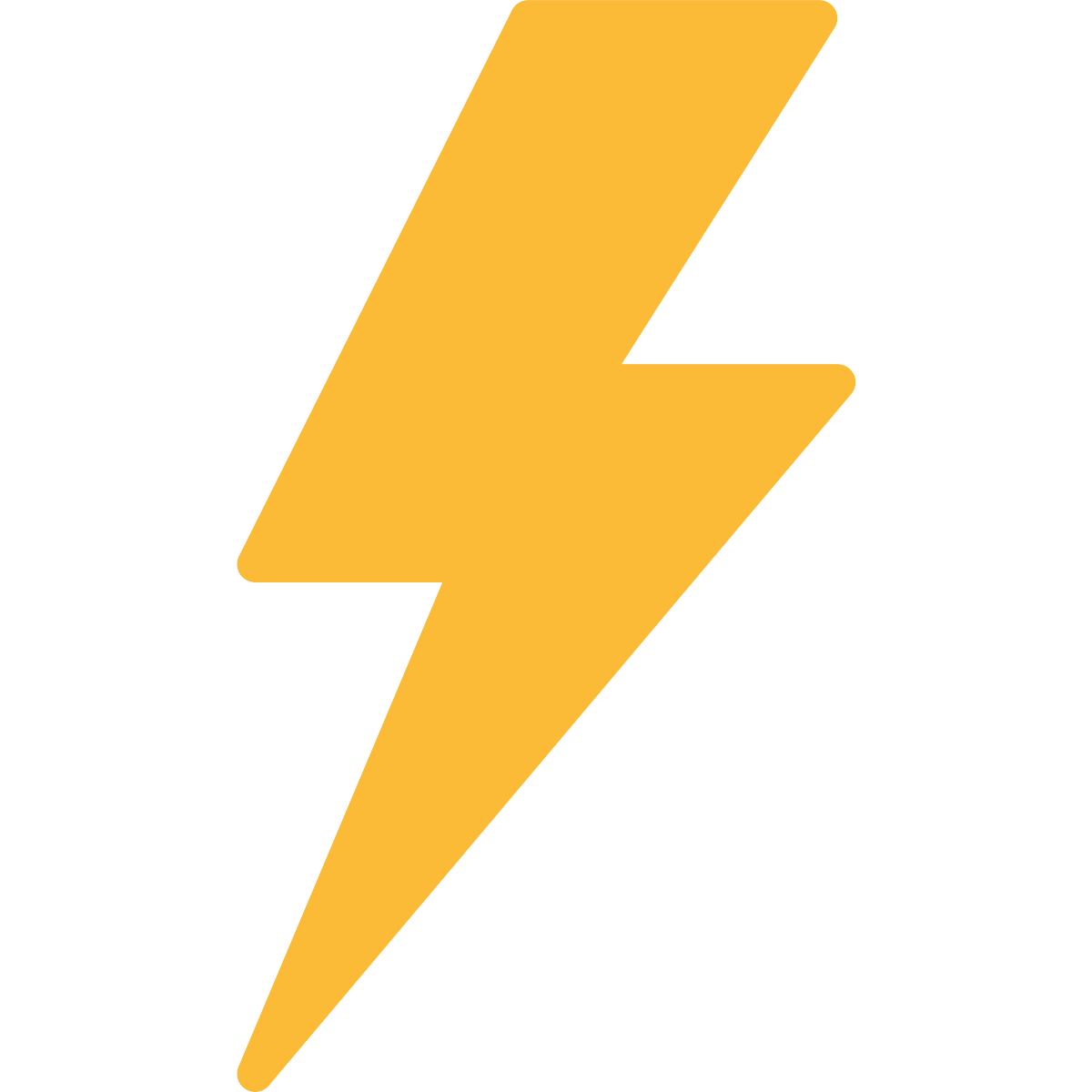 Genesis
Electrified G80 AWD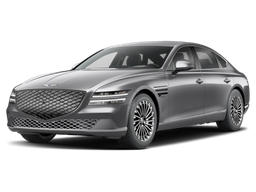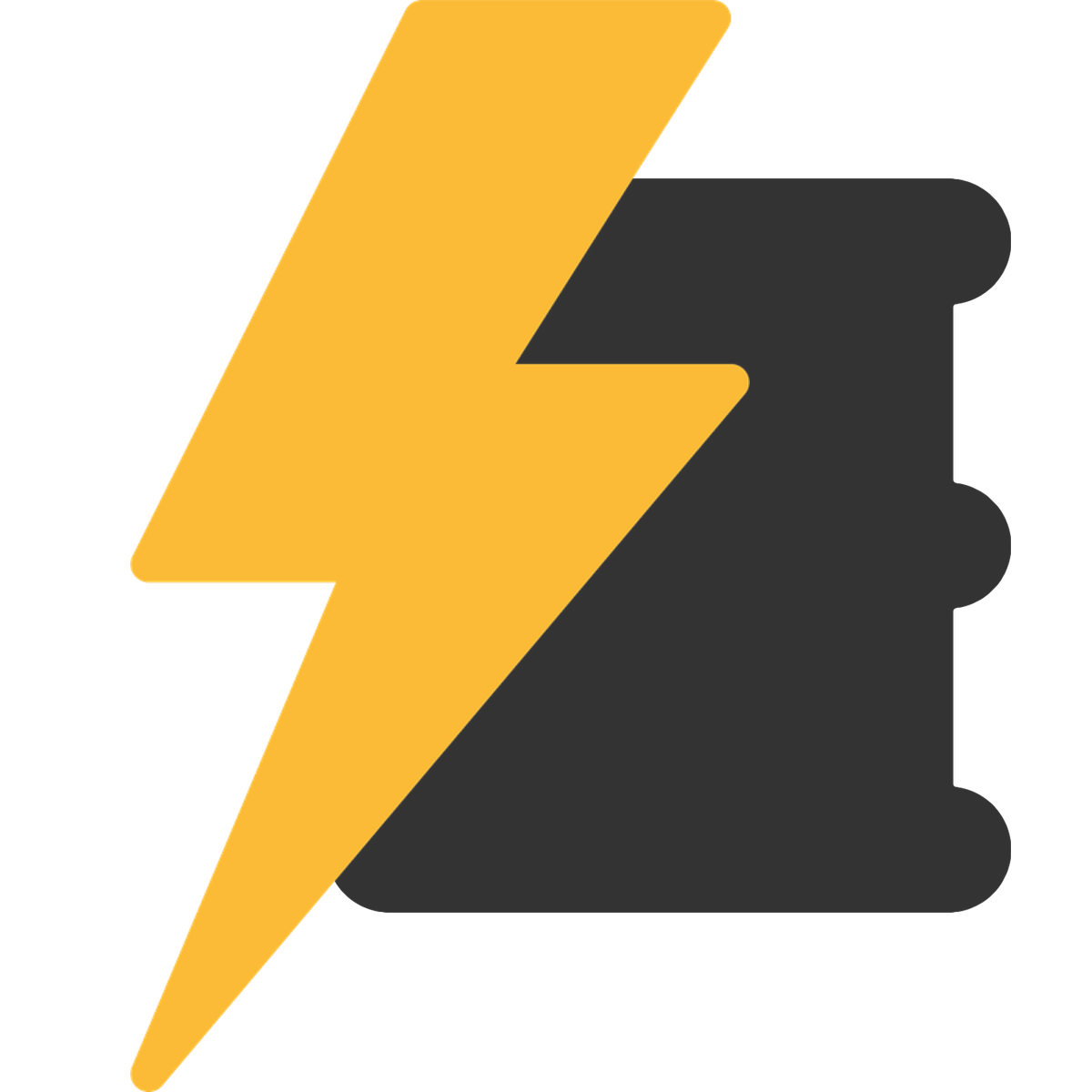 Lincoln
Aviator Black Label Grand Touring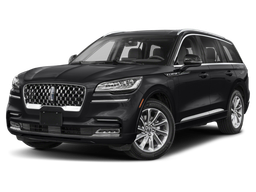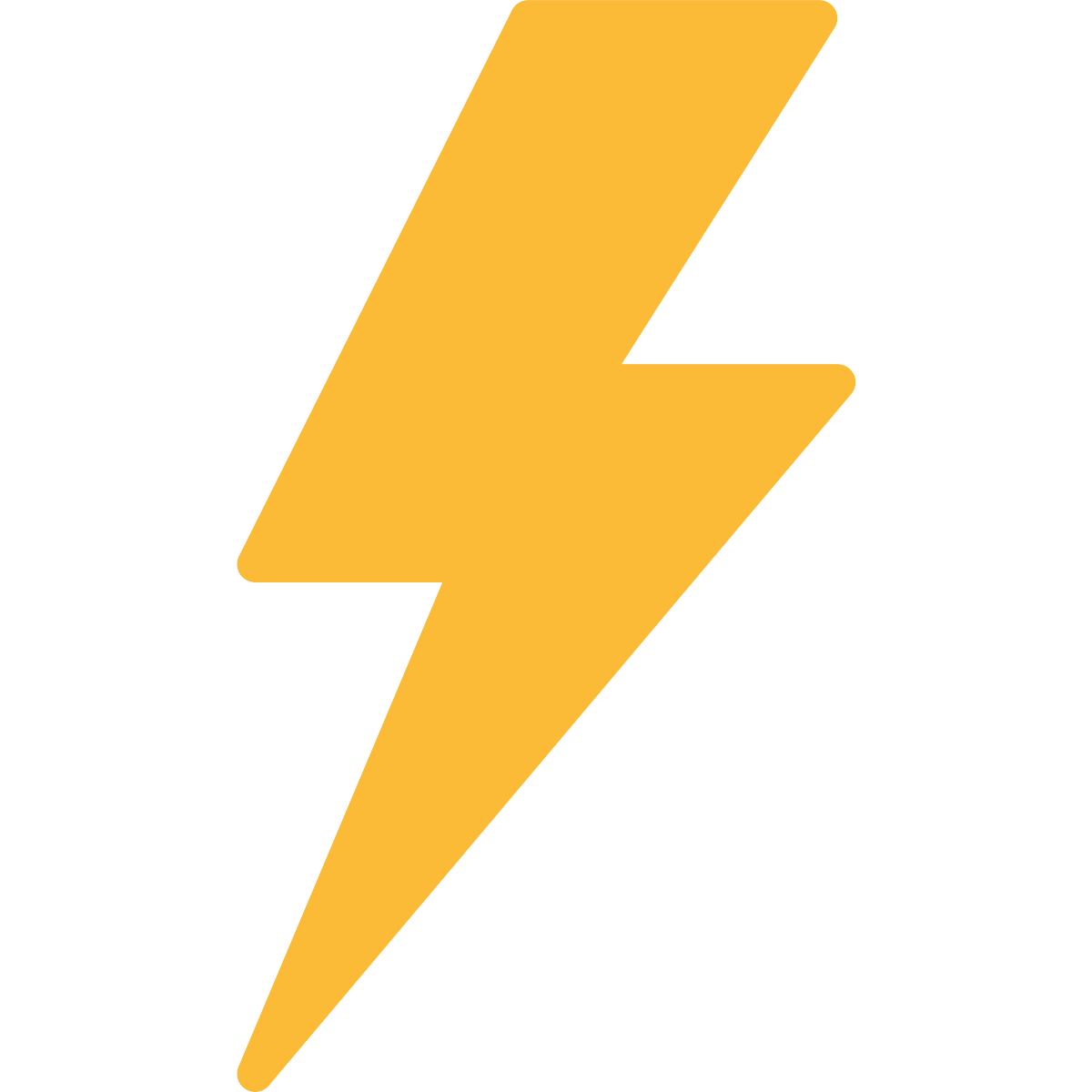 Mercedes-Benz
EQS580 4Matic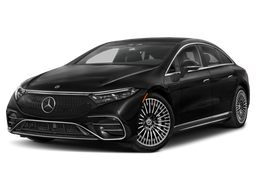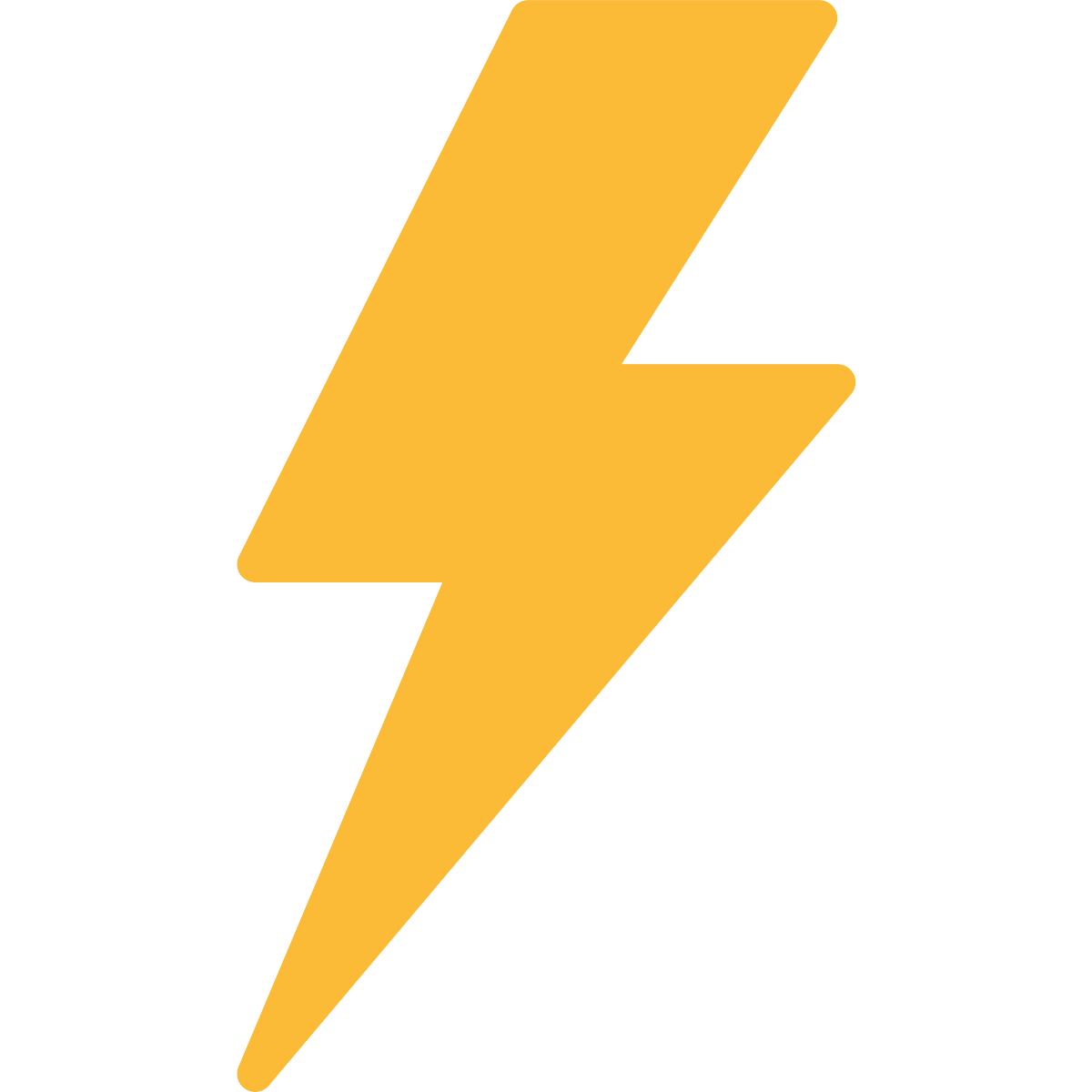 Rivian
R1S Large Pack Battery